About us
David Dodds set up an ecological consultancy in 2006, since when the business has steadily grown. In 2012 the business was incorporated as a limited company, David Dodds Associates Ltd.
Based near Edinburgh our team of skilled ecologists focus on marrying the highest standards of professional ecology with the needs of our clients.
David Dodds MA (Hons) MSc, Director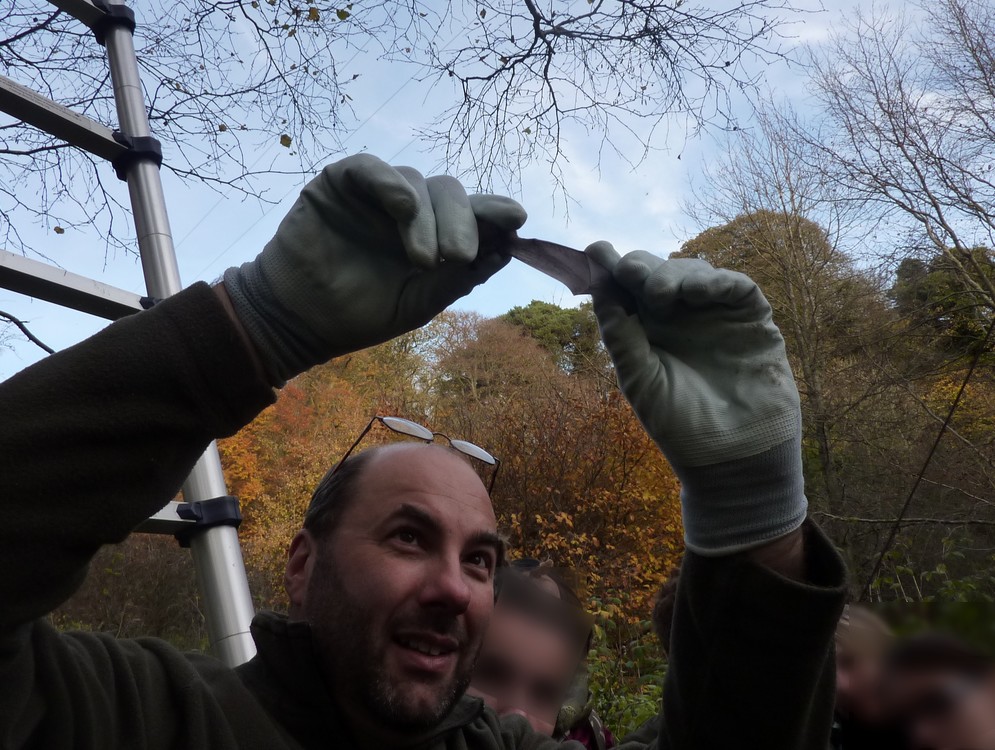 David originally graduated in history at Glasgow University in 1987. After a successful career in business and HR management he took the opportunity to combine his business experience with his love of wildlife. David holds bat conservation licenses in Scotland, England and Wales and is also a licensed trainer for those seeking bat licenses. He completed an MSc in biological recording and species identification at the University of Birmimgham, with research into the relationships between bats and ectoparasitic Spinturnix mites.
David chairs the board of directors at The Wildlife Information Centre (TWIC), is co-founder and chair of Lothians & Borders Mammal Group (LABMAG) and sits on the Midlothian local biodiversity sites committee. He is nationally known as an expert in bat ectoparasites and is a contract bat-worker for Scottish Natural Heritage. He carries out bat survey, licensing and mitigation work of all types, as well as working with other terrestrial mammals and has an interest in botany and bryophytes.
Graeme Wilson BSc (Hons), Consultant Ecologist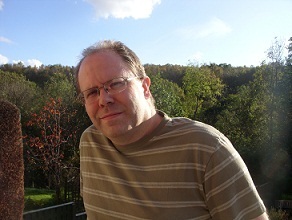 Graeme graduated in Environmental Bioscience at the University of Strathclyde in 1996, since when he has worked for Scottish Wildlife Trust and for five years was Biodiversity Officer at Midlothian Council, working within the planning department. He works with David Dodds Associates part time, alongside his role as Centre Manager at The Wildlife Information Centre (TWIC).
Graeme has wide-ranging ecological survey and interpretation skills and is able to bring his particular experience of the planning process and strategic ecology to support our clients.


Charlotte Meyer BSc BSc MSc (Hons) Assistant Ecologist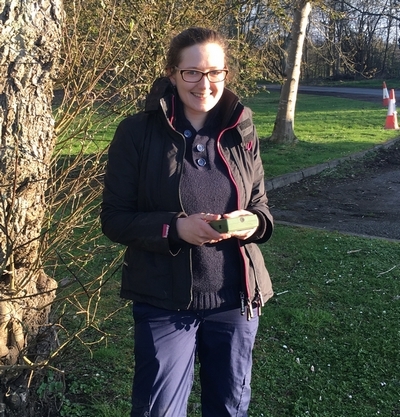 Having gained extensive experience of bat survey work as a member of our survey team, Charlotte joined the company in a full-time role, as an Assistant Ecologist in spring 2018. She has degrees in Psychology from Edinburgh University and Animal Sciences from Napier University, as well as an Msc in Wildlife Biology and Conservation, also from Napier University. As well as her experience of bat survey work she has a broad knowledge and experience of wildlife conservation. She plays an integral role in the delivery of high quality bat surveys and reports as well as assisting with licensing and other ecology work.

Our bat survey team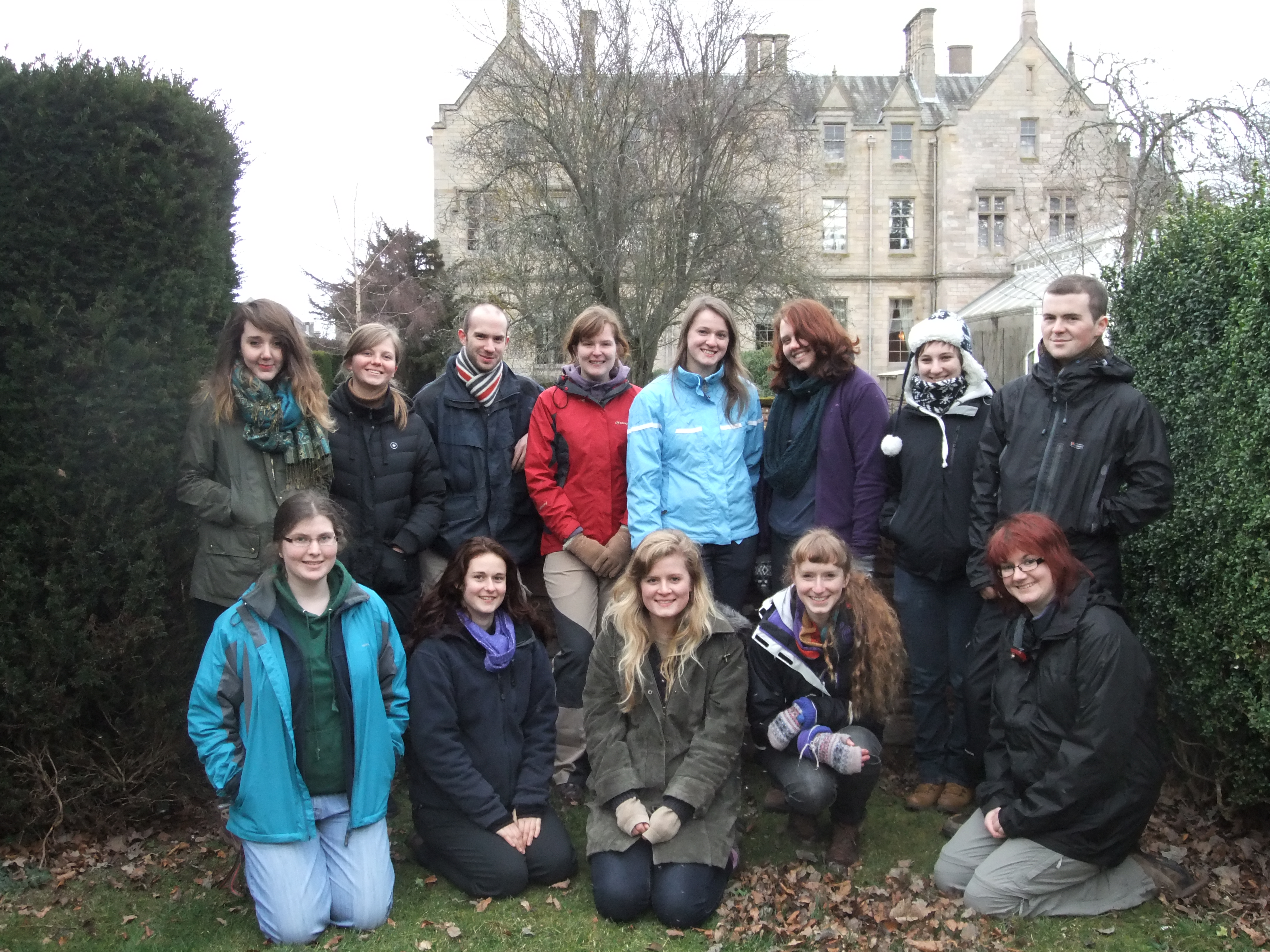 To deliver bat surveys to the highest best practice standards we employ a team of ecology and zoology undergraduates. After a rigorous recruitment process each Bat Survey Assistant undergoes an extensive training programme over a period of 4-6 months to develop their skills and experience to help us carry out professional bat surveys.

After graduation many of our survey assistants have gone on to become professional ecologists or postgraduate researchers. We regret we are unable to consider speculative applications to join our bat survey team.